CONFIDENT SOLUTIONS, LLC
BRIDGING THE GAP BY EMPOWERING CHILDREN, FAMILIES, AND SCHOOLS THROUGH MAKING MINDFUL CONNECTIONS.
We hope everyone has had a relaxing summer so far! Registration is now open for our first session of social skills classes. The session runs from August 19th-September 30th. There will be no class on Sunday, September 2nd in observance of Labor Day weekend. The second session for Fall will be October 14th-November 18th and then classes resume in January. Don't hesitate to reach out to us with any questions!
The two sessions for August 19th-September 30th will be Social Thinking with Executive Functions and Social Self-Awareness. Details are listed below.
The classes for October 14th-November 18th will be Moving Through the Zones of Regulation and Executive Functions with Social Thinking. Further details will come in September. However, if you want to reserve a spot for your child in one of these groups, please email us.
If you're interested in reserving a spot in our upcoming session, please fill out the registration form and email it to us at confidentsolutions7@gmail.com.
All classes are held at 1905 JN Pease Pl, Suite 201, Charlotte, NC 28262. The total cost for a six-week session is $250.00. Each group will have no more than 5 students so we can practice "thinking" about thinking as well as individualize skills for each child. Teacher letters will be provided weekly so all of the adults in your child's life are using the same terminology and have the same expectations. Our primary goal is to give tools to children of all ages and we strive to meet each child's unique needs. Our social skills groups are cognitive based as we teach the skills directly to the student. We want to make sure that our groups are the best fit for your child. If you are a new family, we will set up a consultation with a pragmatic evaluation. We will meet to go over the results to see if our groups are the best fit for your child. The cost of the evaluation/consultation is $50.00 for a half hour session. If your child is currently entering Kindergarten or first grade, we offer individual sessions tailored to meet their developmental levels.
We believe that empowering the parent/guardian is equally important in empowering the child. Please plan on staying for the parent session of your child's class to learn what your child is learning and how to help your child at home. As we send your weekly teacher letter, we encourage you to let your child's teacher know that he or she can also reach out to us for extra support or questions for your child in the classroom. We're all here to help your child grow in his/her social learning.
We also offer individual social skills sessions for students of all ages. If you have a middle schooler, we have a fun Friday night group that meets once a month. Details will be posted soon under "upcoming events" at the top of our homepage.
---
Self-Awareness-Learning How To "Think" About Thinking Socially
This is the perfect beginning class if you are new to our social skills groups. This six-week session lays a foundation of skills that your child can continue to build upon and grow his or her social thinking. During this session, children and parents will learn the differences between self-awareness, self-monitoring, and self-control. Students will learn about "hidden" social expectations in different environments, how to make social observations to learn those "hidden" rules, how behaviors are connected to emotions, strengthen observation/imitation skills, how to gain self-awareness with individual behaviors, move into self-monitoring tools for shifting negative behaviors into positive ones, how to identify if a problem is a big one or little one, and learn how to use your whole body to listen. As we continue to teach these skills, the group will begin to understand that people have a perspective that is different from their own and how to navigate a social interaction using this knowledge. Each child will choose a personal behavior goal and learn tools to help create a shift in awareness and behaviors. This class is offered once a semester and we ask all new families to take this beginning class.
This group is designed for grades 2nd-5th and meets every Sunday from 2:00-3:00
---
Executive Functions and Social Thinking
This class is the perfect fit for students who have gone through at least one of our social thinking sessions. Often times, social learning challenges go hand in hand with executive skills. This session will build upon previous social thinking skills with a focus on identifying areas of strengths and weaknesses in the executive skills. Since this session is for returning families, our classes will be tailored to individual student's strengths and weaknesses in the executive skills as well as thinking socially.
This group is designed for grades 3rd-6th and meets every Sunday from 3:15-4:15
---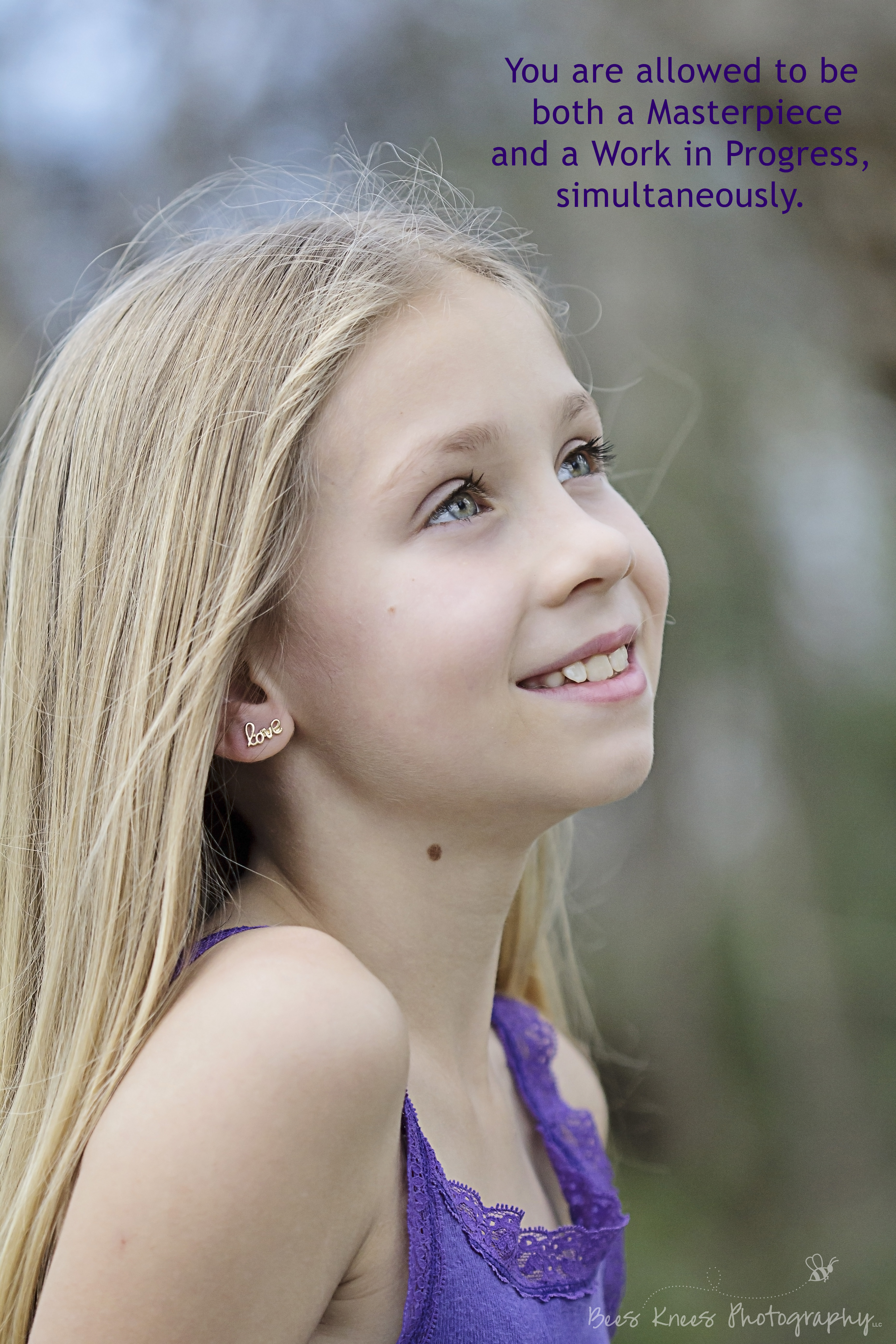 With Appreciation,
Christina and Wendy