CONFIDENT SOLUTIONS, LLC
BRIDGING THE GAP BY EMPOWERING CHILDREN, FAMILIES, AND SCHOOLS THROUGH MAKING MINDFUL CONNECTIONS.
Executive Functions Workshop
Executive Function skills. We hear those words frequently but what are they exactly? Peg Dawson and Richard Guare worded it beautifully in their book Smart but Scattered (you can find a link under our resource tab for the book), "executive skills comes from the neurosciences literature and refers to the brain-based skills that are required for humans to execute, or perform tasks." The skills include: response inhibition, working memory, emotional control, sustained attention, task initiation, planning/prioritization, organization, time management, goal-directed persistence, flexibility, and metacognition.
Please join us this summer for an overview of what the executive functions are, how to identify strengths and weaknesses within the executive functions, how to teach and support weak skills, and gain further resources. The class is designed for parents, caregivers, and teachers. We want to put the tools directly into your hands so you are able to help your child and/or students. The cost of the class is $30.00. Due to our limited space, each class has ten available spots. If you would like to register, please send us an email to confidentsolutions7@gmail.com. We will send you an invoice through your email to reserve your spot. Please don't hesitate to reach out with any questions!
Class dates and times:
Friday, June 22nd 11:30-1:00
Friday, July 20th 11:30-1:00
Friday, August 17th 11:30-1:00
Educators, we can present this class at your school for continuing education credits. If you would like for us to reach out to your child's school, please email us!
We look forward to seeing you this summer!
With Appreciation,
Christina and Wendy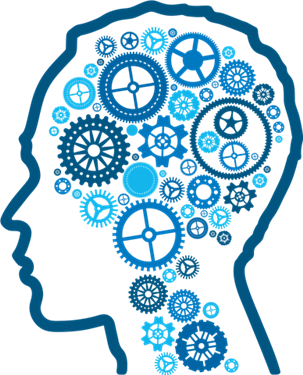 Social Skills Classes
Registration is now open for our social skills classes. The first session is August 19th-September 30th. Session two will be October 14th-November 18th. There are two options for the upcoming session: Social Thinking with Executive Functions and Social Self-Awareness. A summary of each is posted below, however, please check the full post about registration for complete details.

Self-Awareness-Learning How To "Think" About Thinking Socially
This is the perfect beginning class if you are new to our social skills groups. This six-week session lays a foundation of skills that your child can continue to build upon and grow his or her social thinking. During this session, children and parents will learn the differences between self-awareness, self-monitoring, and self-control. Students will learn about "hidden" social expectations in different environments, how to make social observations to learn those "hidden" rules, how behaviors are connected to emotions, strengthen observation/imitation skills, how to gain self-awareness with individual behaviors, move into self-monitoring tools for shifting negative behaviors into positive ones, how to identify if a problem is a big one or little one, and learn how to use your whole body to listen. As we continue to teach these skills, the group will begin to understand that people have a perspective that is different from their own and how to navigate a social interaction using this knowledge. Each child will choose a personal behavior goal and learn tools to help create a shift in awareness and behaviors. This class is offered once a semester and we ask all new families to take this beginning class.
This group is designed for grades 2nd-5th and meets every Sunday from 2:00-3:00
Executive Functions and Social Thinking-This session is full. If you're interested in reserving a spot beginning in October, please email us. Thank you!
This class is the perfect fit for students who have gone through at least one of our social thinking sessions. Often times, social learning challenges go hand in hand with executive skills. This session will build upon previous social thinking skills with a focus on identifying areas of strengths and weaknesses in the executive skills. Since this session is for returning families, our classes will be tailored to individual student's strengths and weaknesses in the executive skills as well as thinking socially.
This group is designed for grades 3rd-6th and meets every Sunday from 3:15-4:15.
Please don't hesitate to reach out to us with any questions! E-mail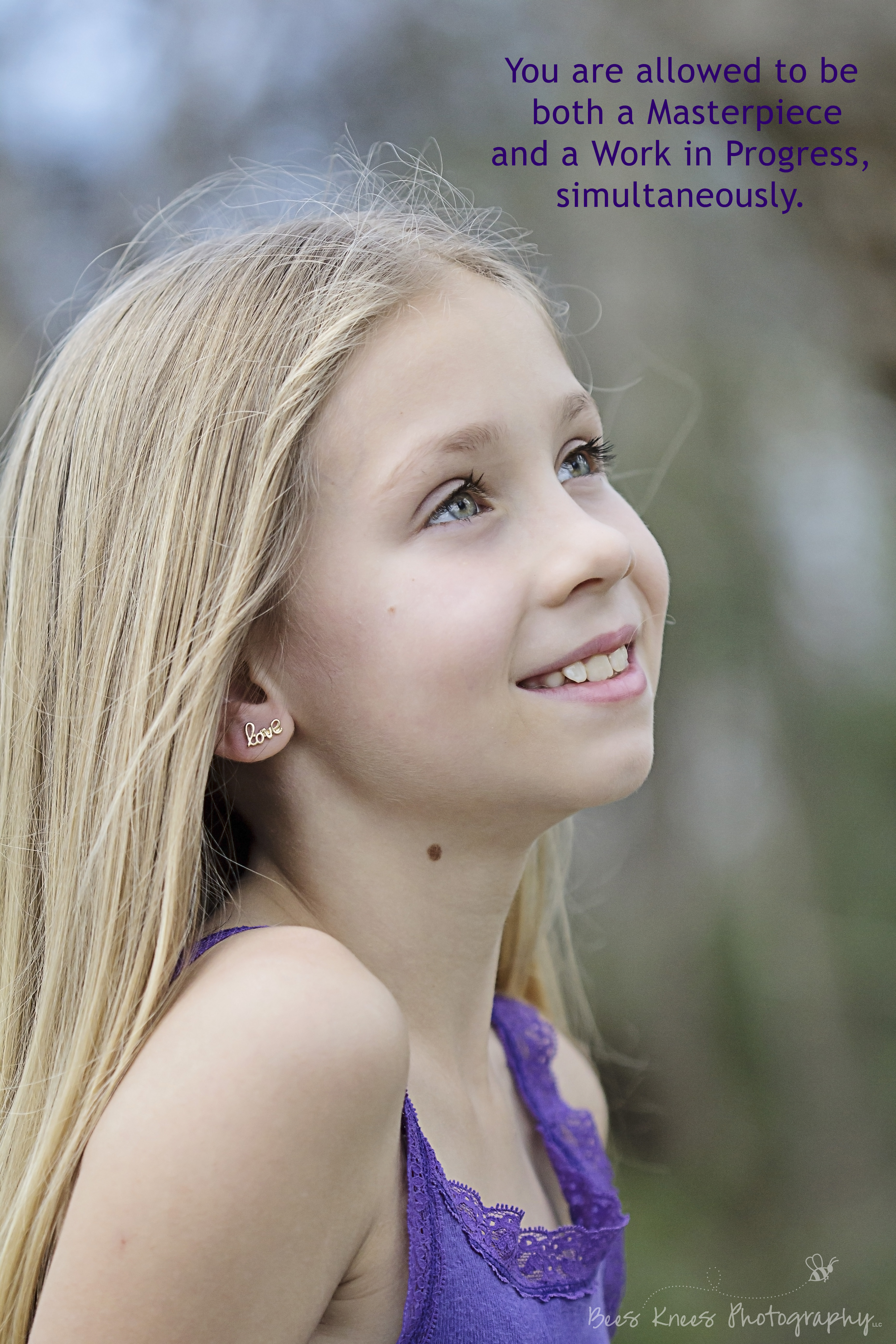 Questions?
Do you have questions about the special education process? Maybe you have questions about what an IEP or 504 is? Send us an e-mail at confidentsolutions7@gmail.com and let us know your questions. We're happy to be of help!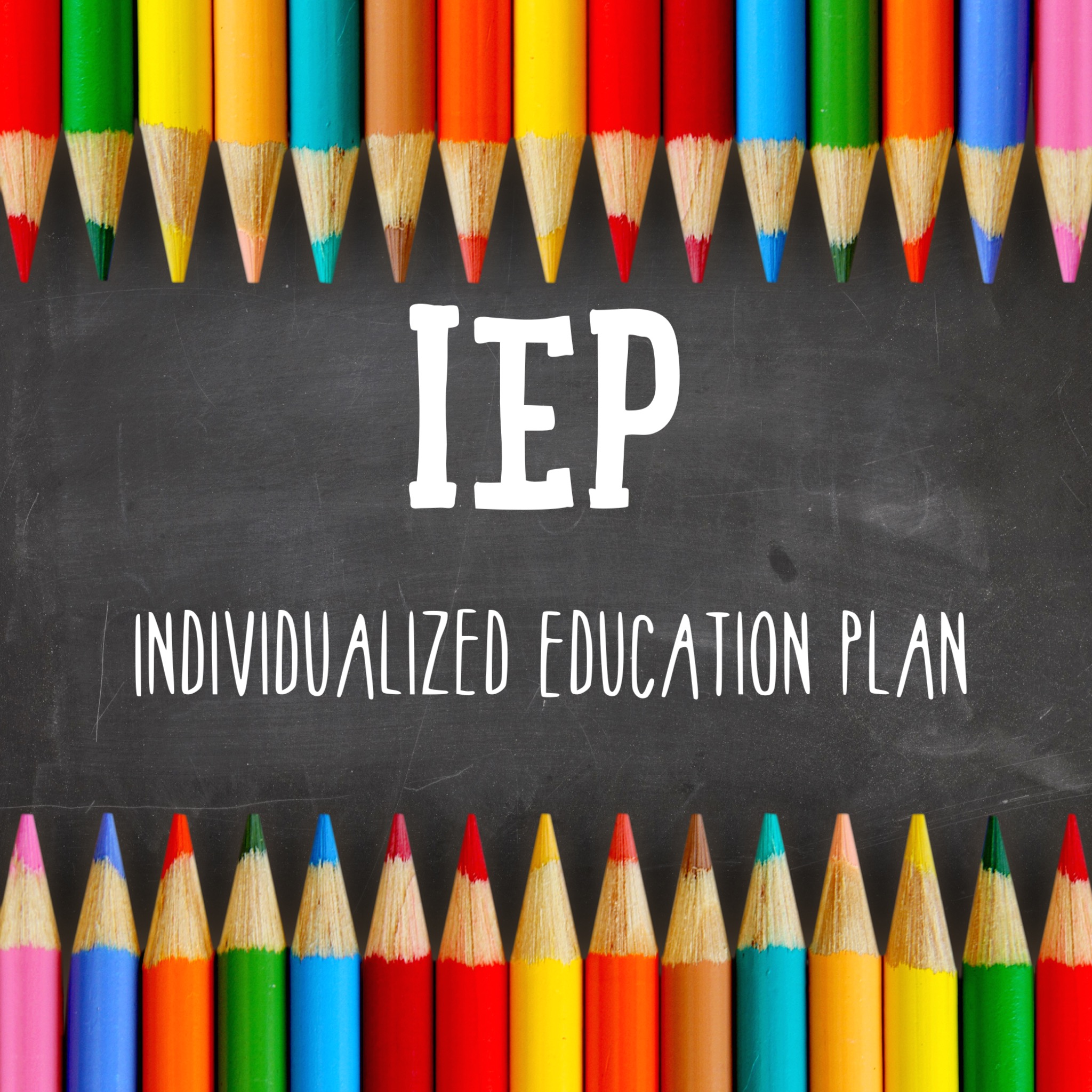 Middle School Group
Middle school can be a challenging time socially. It can be especially challenging understanding the "hidden" social rules, nonverbal language and all of the "grey" areas that exist. Beginning in August, we will host a middle school hang out for teaching, learning, and practicing all of those grey areas in a fun environment. The group meets from 6:30-8:00 p.m. Each class, of no more than ten, will be a diverse group of students. The mixture of 6th-8th graders will be students who need to strengthen their overall social skills with kids who have strong social skills. We feel it is important to be able to support this age range in more of a natural environment with peers so they can have help in bringing awareness and strengthen self-monitoring skills to "grey" area situations. The cost for each class is $25.00 and we welcome you to drop your middle schooler off and pick him/her back up at 8:00 p.m. Upcoming dates for the Fall semester will be listed over the summer. Questions? We'd love to connect with you! Give us a call or send us an email!